Baskin Robbins
CREATIVE+ART DIRECTION / SET DESIGN / STOP MOTION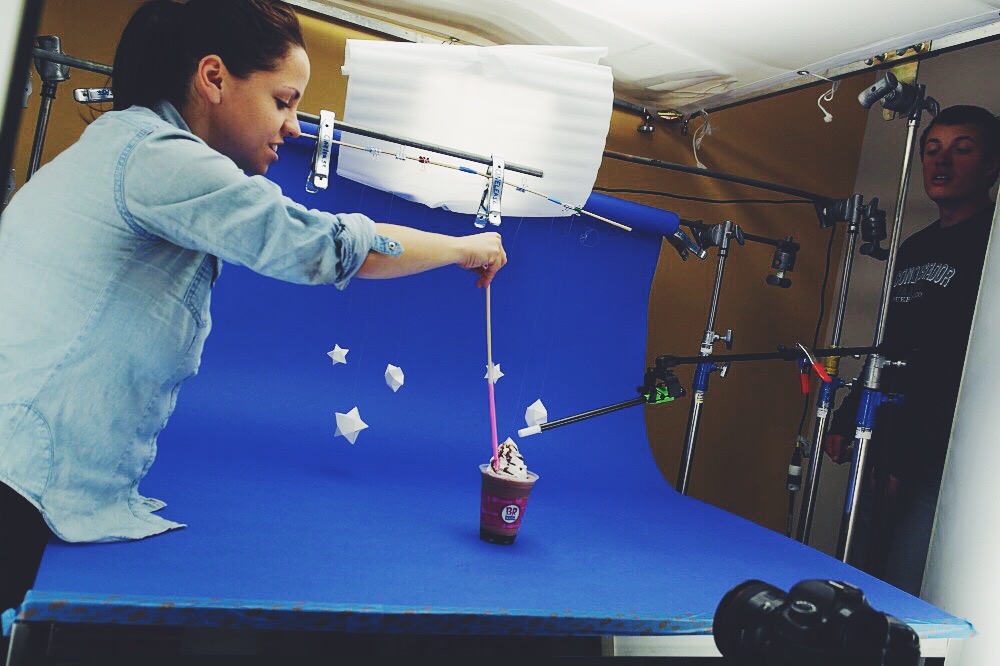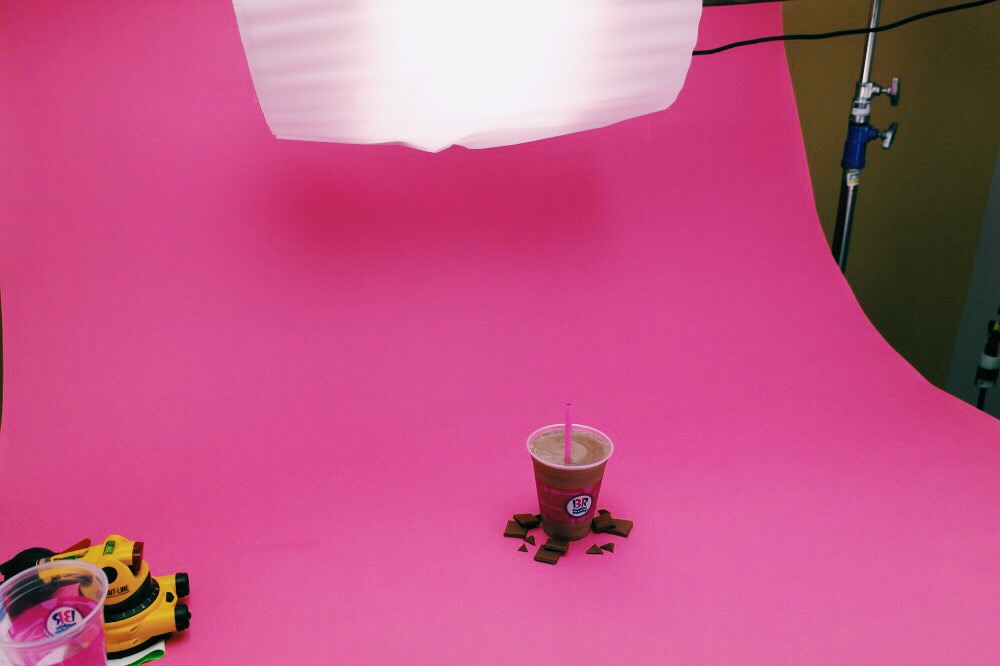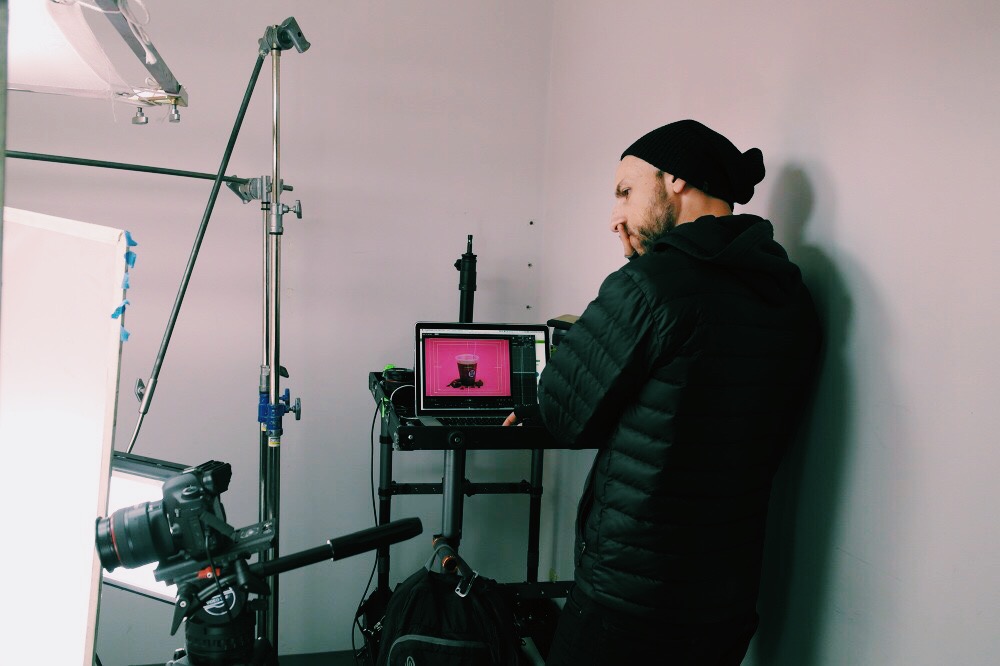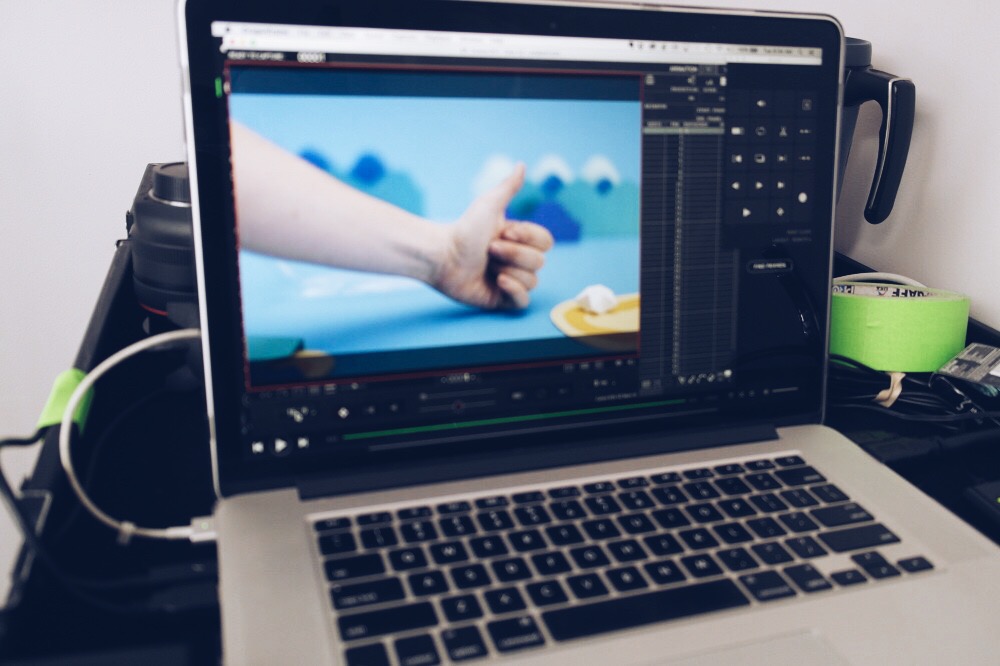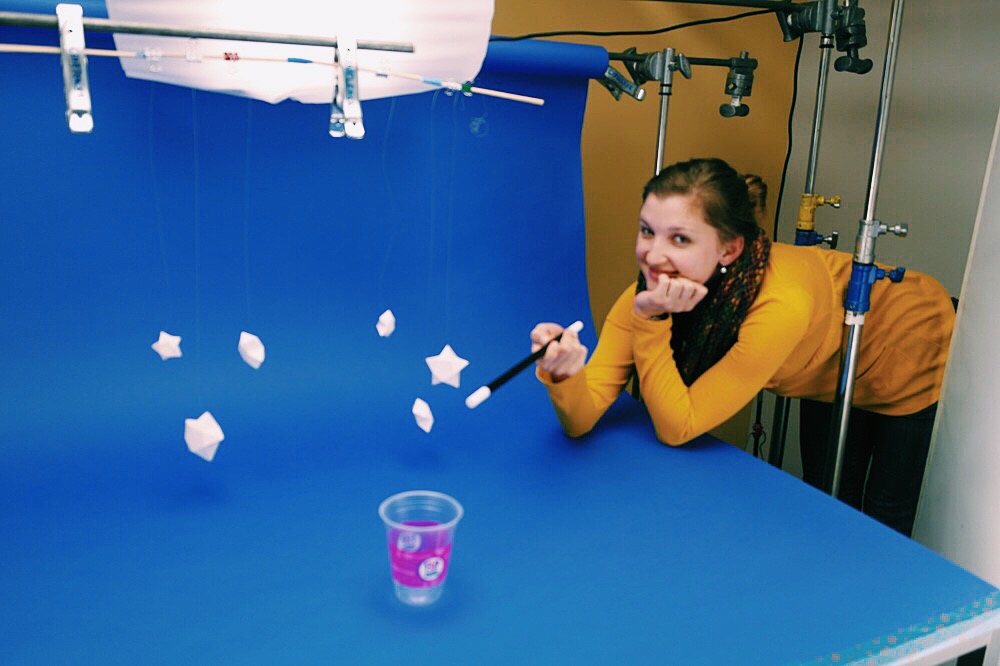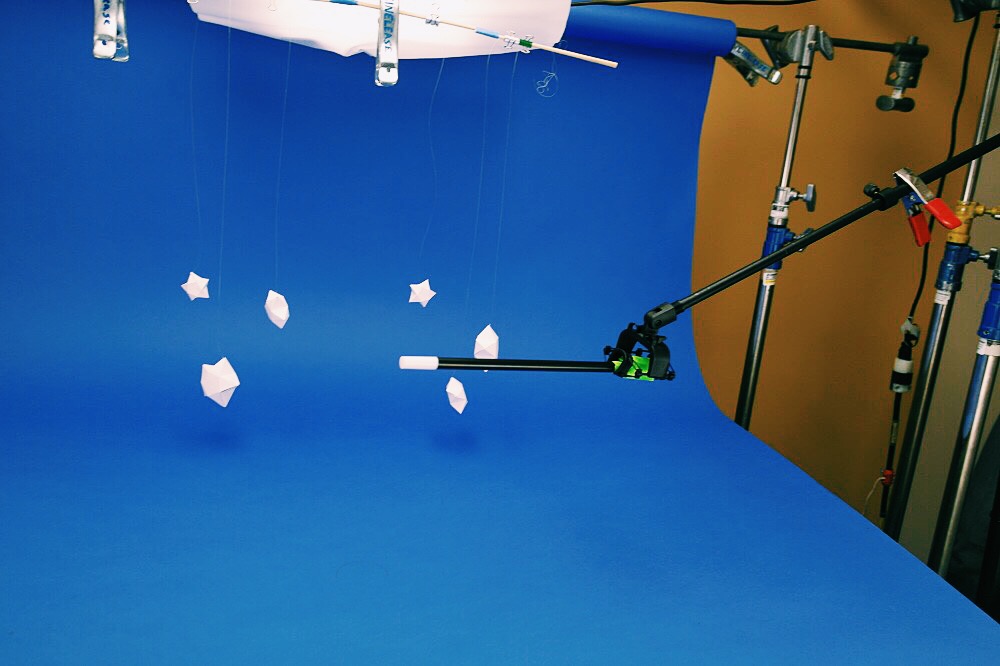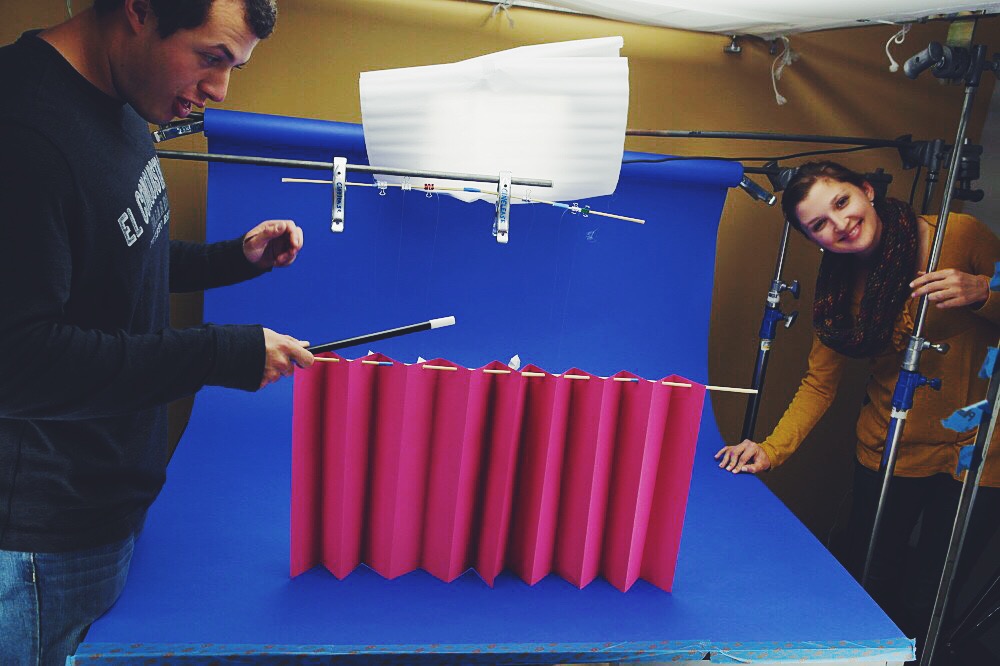 ABOUT THE PROJECT:
Baskin Robbins reached out to us to create a series of stop motion clips for its Classic Picks to be featured on their social media profiles. We introduced each product with a little spin keeping in mind that they would be accompanied with a fun caption.
We created a wireframe animation prior to the shoot both for the approval of the action of each product and to avoid any melting catastrophe on set knowing that we had very little time to work with ice cream on each shot.
We had lots of fun on this project, both on set and while creating the props. One thing that I did learn from it was how much a scoop of ice ream could really reduce your level of stress.
CREATED BY:
Client Baskin Robbins
Studio Animal Inc.
Creative Director Idil Gözde
Art Director Idil Gözde
Producer Ally Oleynik, Amy Kersnick, Danny Yourd
DP John Pope
AC Stephen Hicken
Food Stylist Ana Kelly
Cel Animation Kris Boban
Prop Makers

Ally Oleynik, Lenny Wilson, Olivia Vaughn, Hsinyen Kio, Gavin Kosko, Jordyn Bowers, Idil Gözde
Photo Retouching

Lenny Wilson, Idil Gözde
Color

Alan Stallard
DISTRIBUTION:
INSTAGRAM
FACEBOOK