BRANDED CONTENT
MISCELLANEOUS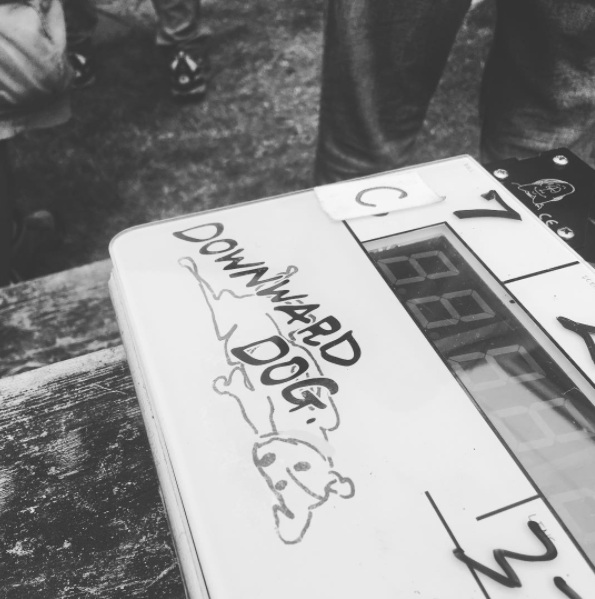 ABOUT THE PROJECT:
Based on the webseries created by Animal, Downward Dog is a comedy TV series about a struggling millennial, from the perspective of her lonely and psychological pup Martin. The creative brief for the lettering design was then proposed in reference of what could Martin's handwriting look like with his intellectual and phylisophical persona? It took several scribbles mounting to stacks of paper to finally narrow down to the most fitting one. It has been a treat seeing it across all promotable platforms such in film festivals, promos, social media, and my favorite, over blue tennis balls! Make sure to catch the season premiere May 17th at 9:30pm EST !
CREDITS:
Client Abc Networks
Studio Animal
Production Company Legendary
Director Michael Killen
Creative Director Samm Hodges
Title Design & Lettering Idil Gözde
Title Animation Gavin Kosko
DISTRIBUTION:
ABC Channel
Hulu
Social Media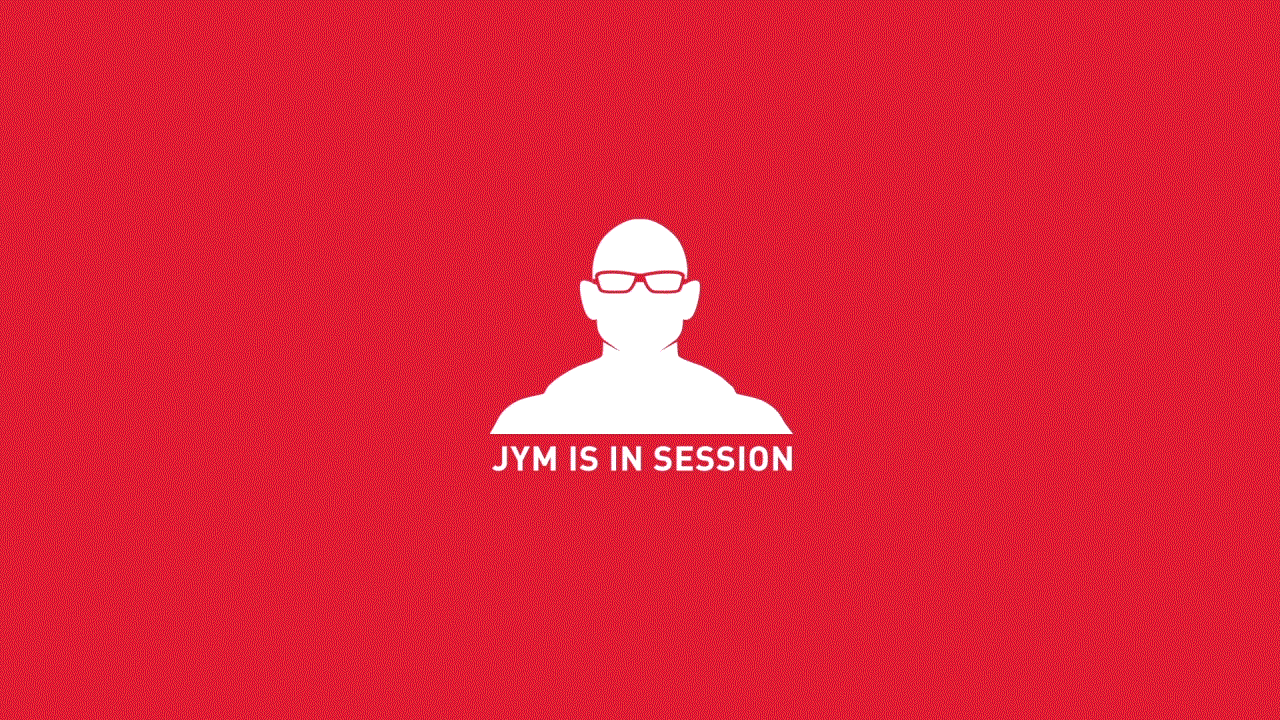 JYM IS IN SESION - ONLINE PACKAGE
ABOUT THE PROJECT:
Animated and created a mini show package for the online training sessions presented by JYM. The package consisted of the segments openings, Icon animations for each topics, lower thirds, call to actions, bugs and and closings.
CREDITS:
Client GNC
Studio Animal
Creative Director Scott Lenz
Producer Nathan
Editor Elisabeth Voltz
Branding Michelle Maturi
Show Package + Motion Design Idil Gözde
DISTRIBUTION:
FACEBOOK
YOUTUBE
ONLINE SERIES
ABOUT THE PROJECT:
The Steelers were seeking a partner for the development of a new game day graphics package, and we were brought on as one of the many studios to pitch it away! Our concept and objective was driven by first and foremost to mirror the team's inherent and iconic image that has lived with their fans and Pittsburgh for decades. The signature motif of the refresh was designed to carry its legacy, power and grit.
Full pitch can be seen upon request!
CREDITS:
Client NFL - Pittsburgh Steelers
Studio Animal
Director Michael Killen & Dan Magdich
Producer Ally Oleynik
Copywriter Dan Magdich
Creative & Art Direction Idil Gözde
3D Design Gavin Kosko, Idil Gözde
Motion Design Gavin Kosko
DISTRIBUTION:
INTERNAL PITCH PRESENTATION
ABOUT THE PROJECT:
A two series infographic/DIY steps illustrations I got to work on for the "Backyard Ideas" of HGTV Latam sponsored by Lowes on Father's Day.
CREDITS:
Client Lowes x HGTV Latam
Agency Discovery Communications LATAM
Producer Tere Dardon
Concept & Storyboards Design Idil Gözde
DISTRIBUTION:
BROADCAST HGTV CHANNEL
MULTIPLE FEEDS INCLUDE Brazil Argentina Venezuela Mexico and Colombia